Beluister ons in de regio Waregem op 105.4 FM en in de regio Deerlijk op 107.7 FM, of online en via Facebook. Gebruik onze webplayer of de diverse apps om wereldwijd van Waregem1 te genieten.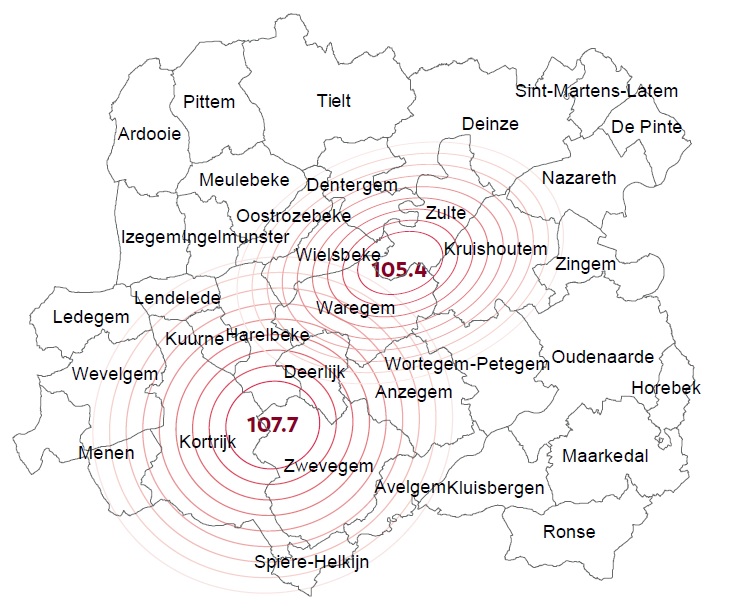 Luister online
Uiteraard kan je ons ook via het internet beluisteren! Je kan hiervoor de speler op onze website gebruiken, een internetradio of een app.
Heb je omwille van technische redenen de URL van onze webstream nodig (bijvoorbeeld om hem in te voeren in je internetradio), dan moet je de volgende URL gebruiken: http://streaming.waregem1.be/waregem1.mp3 . Deze stream is in 128 kbps MP3 & ook beschikbaar als https. 
Problemen?
Voor meer informatie, of bij problemen, kan u ons altijd contacteren via het contactformulier op de contactpagina. We staan klaar om te helpen!